About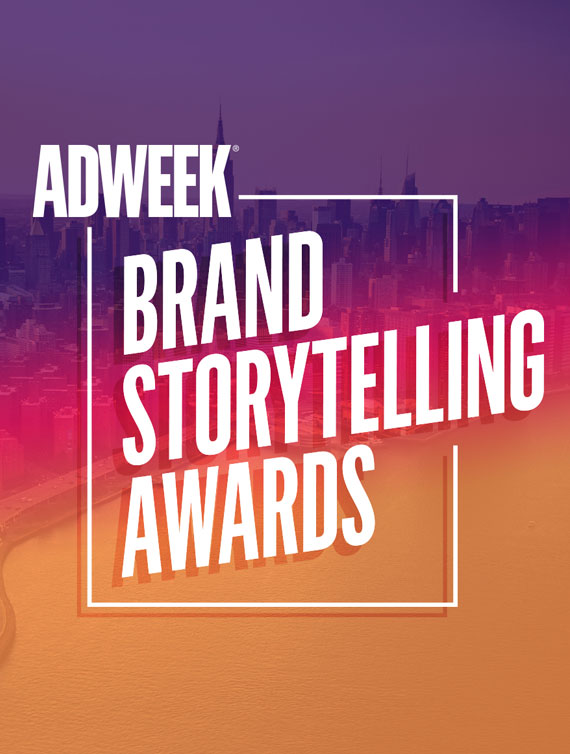 Adweek is proud to present the Brand Storytelling Awards— formerly known as Adweek Arc Awards.
In just a few short years, branded content has matured from a burgeoning category to a dynamic new business distinct from interruptive advertising. As a result, the biggest producers, brands, executives and talent in the business are getting onboard and nurturing their own storytelling genres.
The Adweek Brand Storytelling Awards celebrate the creativity, originality and excellence coming out of this exciting marketplace.
Submissions and where to send? Dates? Entries are accepted across 25 categories and judged by an independent panel of jurors.
Award winners will be announced in the October 25th issue of Adweek and featured on Adweek.com.
For more information and to enter your work, click here.
KEY DATES:
The key dates for entrants to take note of for the Adweek Brand Storytelling Awards are listed below:
Entries Open May 3rd (Entry Fee: $375 USD)
Entries Close July 16th
Entry fees are non-refundable once the entries have been processed.
About Adweek
Adweek is the leading source of news and insight serving the brand marketing ecosystem. Our award-winning coverage reaches an engaged audience of over 6 million professionals across platforms including print, digital, events, podcasts, newsletters, social media channels and the Adweek mobile app. As a touchstone of the advertising and marketing community, Adweek provides unparalleled access to industry leaders who rely on Adweek to help them do their job better.
*Fees are non-refundable, once entries have been processed. All fees are per entry. Issue date subject to change.